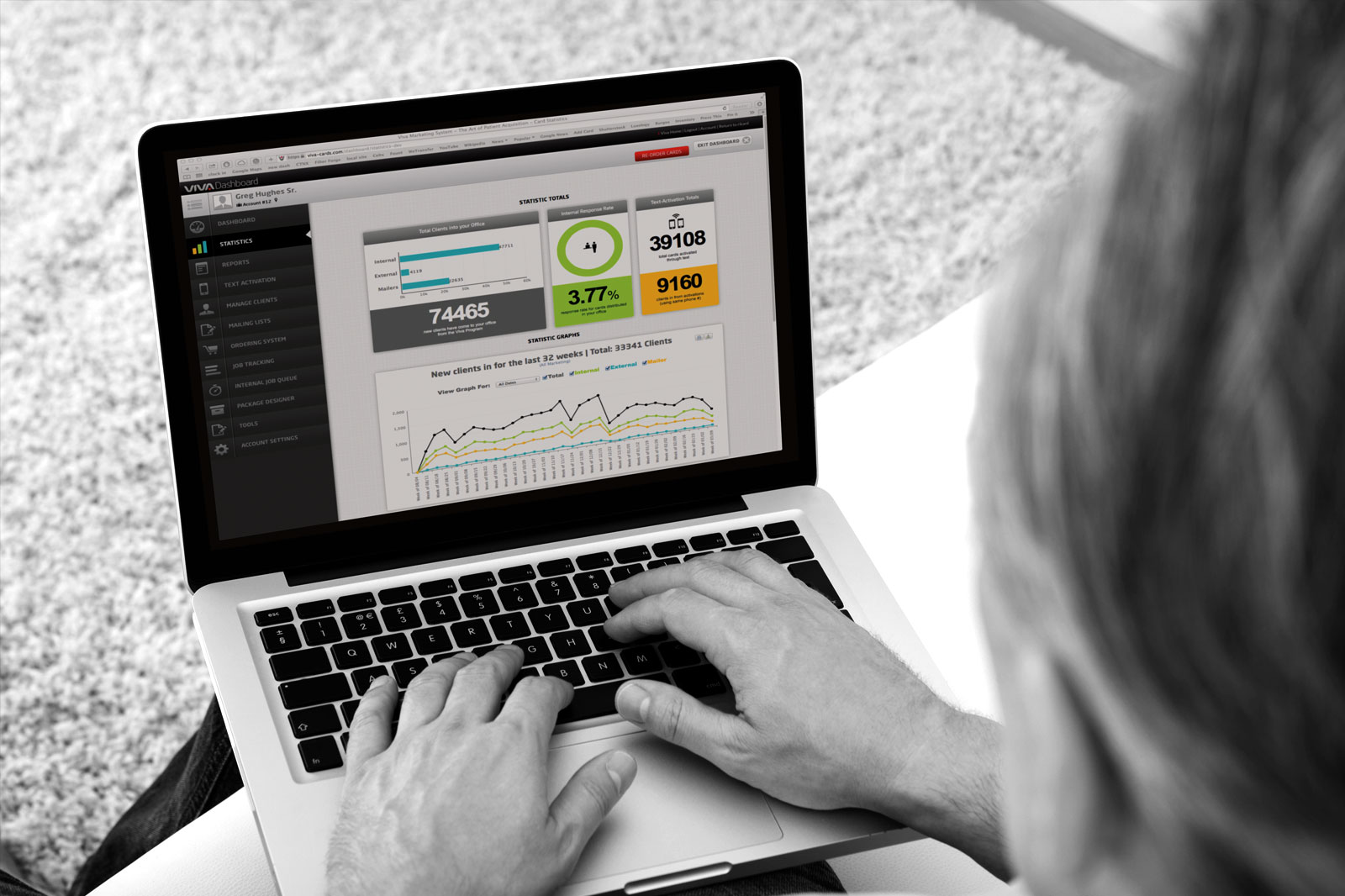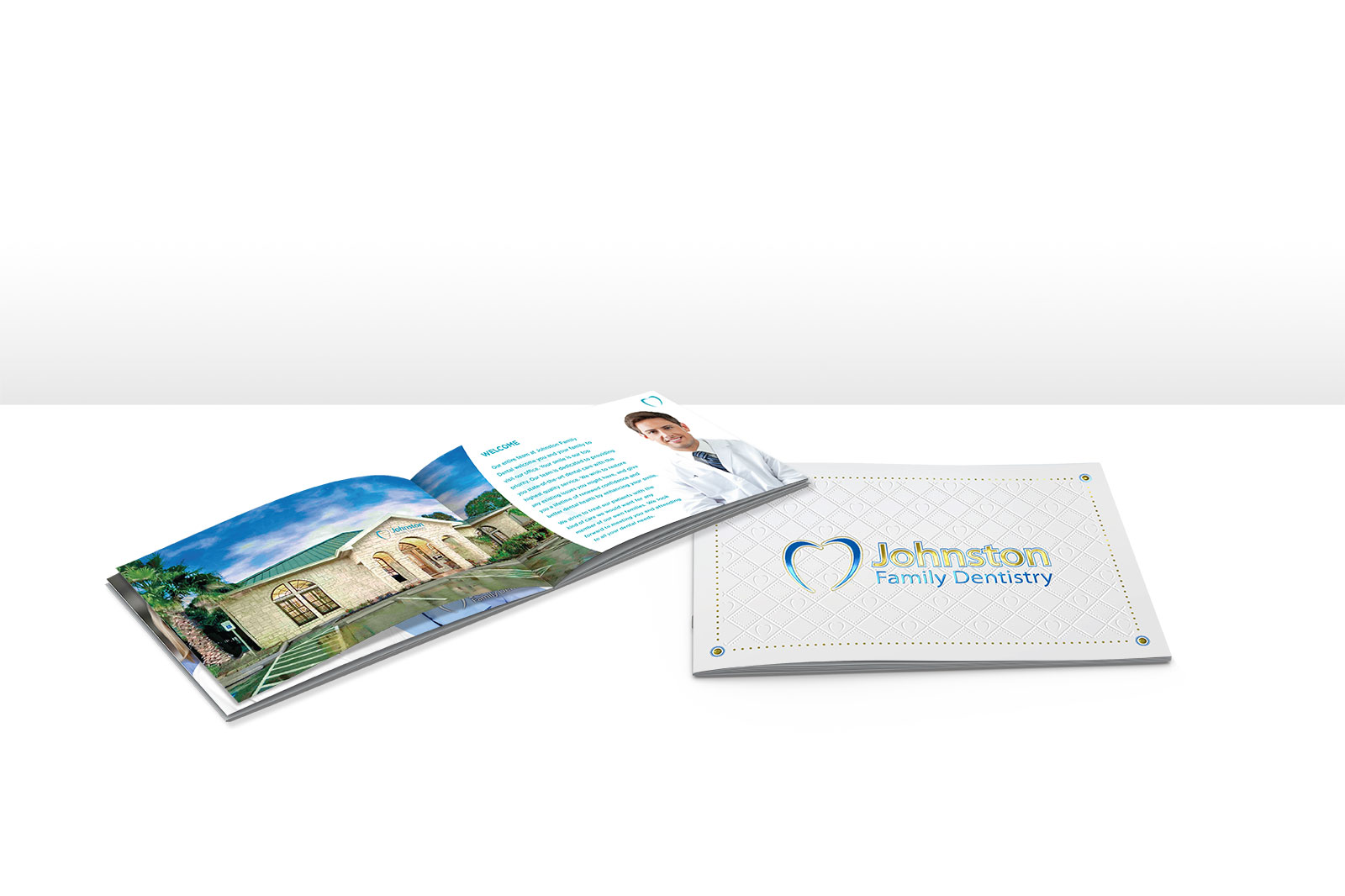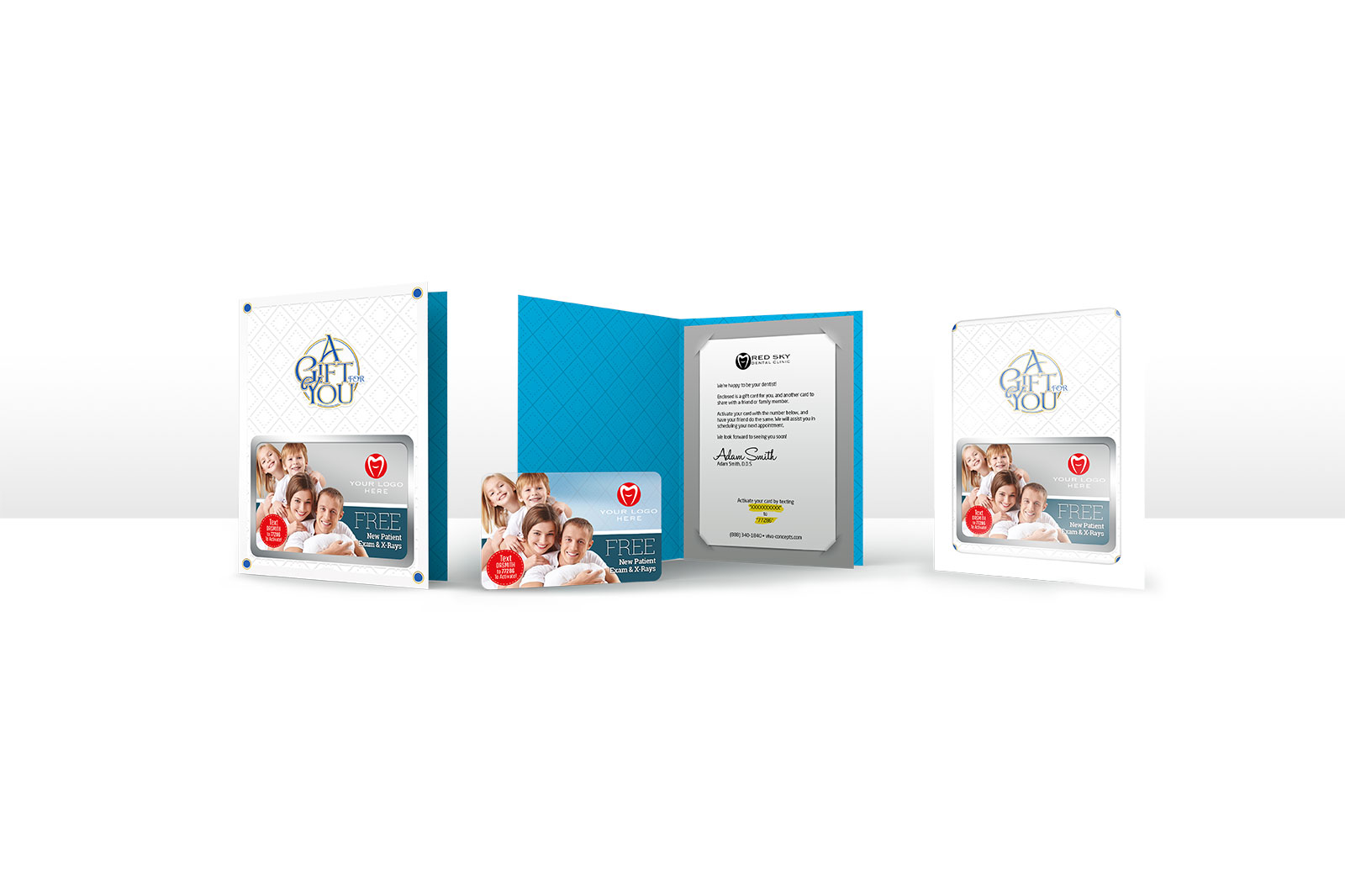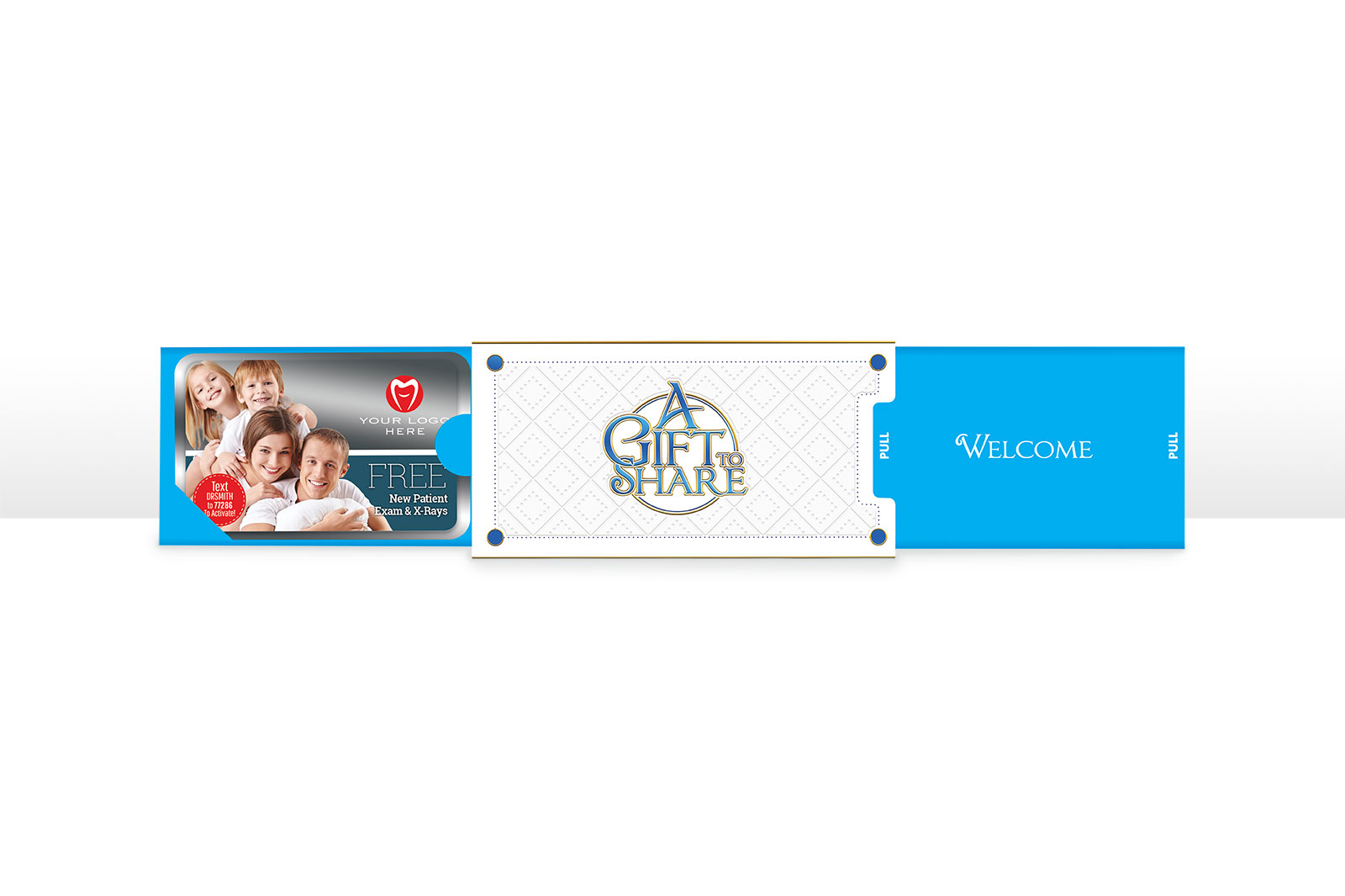 The Viva New Patient Marketing System
​An effective system that is guaranteed to bring in new patients
SEND ME

MORE INFORMATION


Referral Campaign
Viva Referral Cards are handed out in the "Gift to Share" packs to exisiting patients to pass along to friends and family members. The cards have a new patient introductory offer such as "Free Initial Exam".
SEND ME

MORE INFORMATION


Neighborhood Campaign
The new Viva Custom Brochure is fully customized for you and mailed out to targeted carrier routes in your zip code and surrounding neighborhoods.
SEND ME

MORE INFORMATION


Tracking Results
Your Viva materials arrive pre-packaged and encoded by Viva, ready to be handed out to your patients. For tracking purposes all your staff need to do is swipe the card when a patient comes in with their card.
SEND ME

MORE INFORMATION